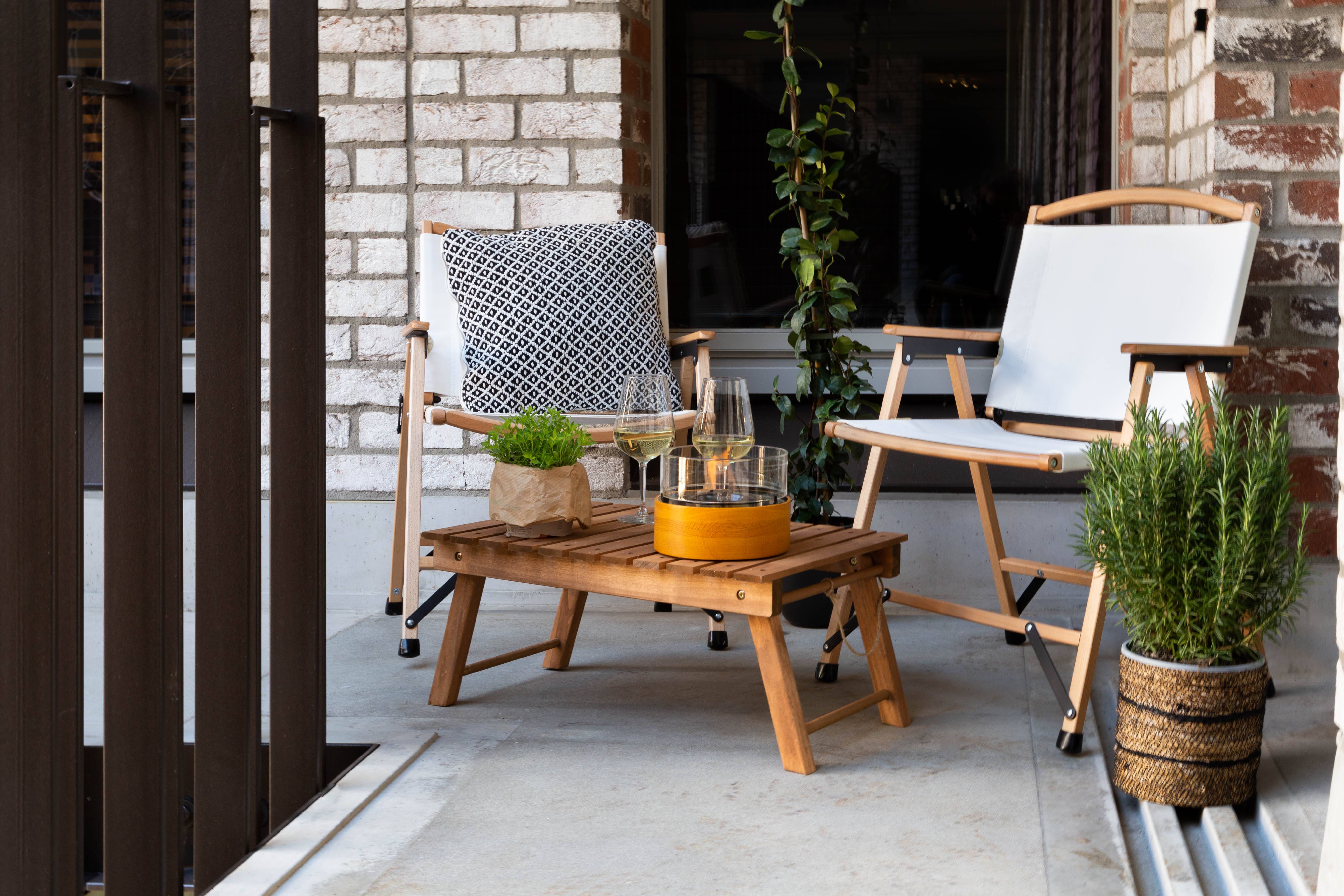 For the creation of Human Comfort we would like to take you back in time to the year 2006. The year in which we, together with specialists from several well-known camping stores, took the initiative to develop the most comfortable sleeping mat possible. This after years of experience and feedback from the camping industry. Because why should camping mean that you sleep less well than at home? 
A question we have elaborated on in recent years and which we have applied to several products. For example, our chairs are not only practical and compact, but we also focus on the design, color and possible pattern. Our approach is to make a translation from the home & living industry so that our products do not have to be placed in one box. How handy is it when the garden set can be folded up and taken on vacation or when a lamp serves as an accessory for both indoors and outdoors! 
Human Comfort has developed over the years into a strong and respected brand and is widely represented in various stores. Think of specialized outdoor stores, garden centers and gift and home stores.
So if you are looking for contemporary furniture, rechargeable lights or other contemporary lifestyle products that can be used both indoors and outdoors and that store compactly, look no further but go to a Human Comfort dealer in your area!